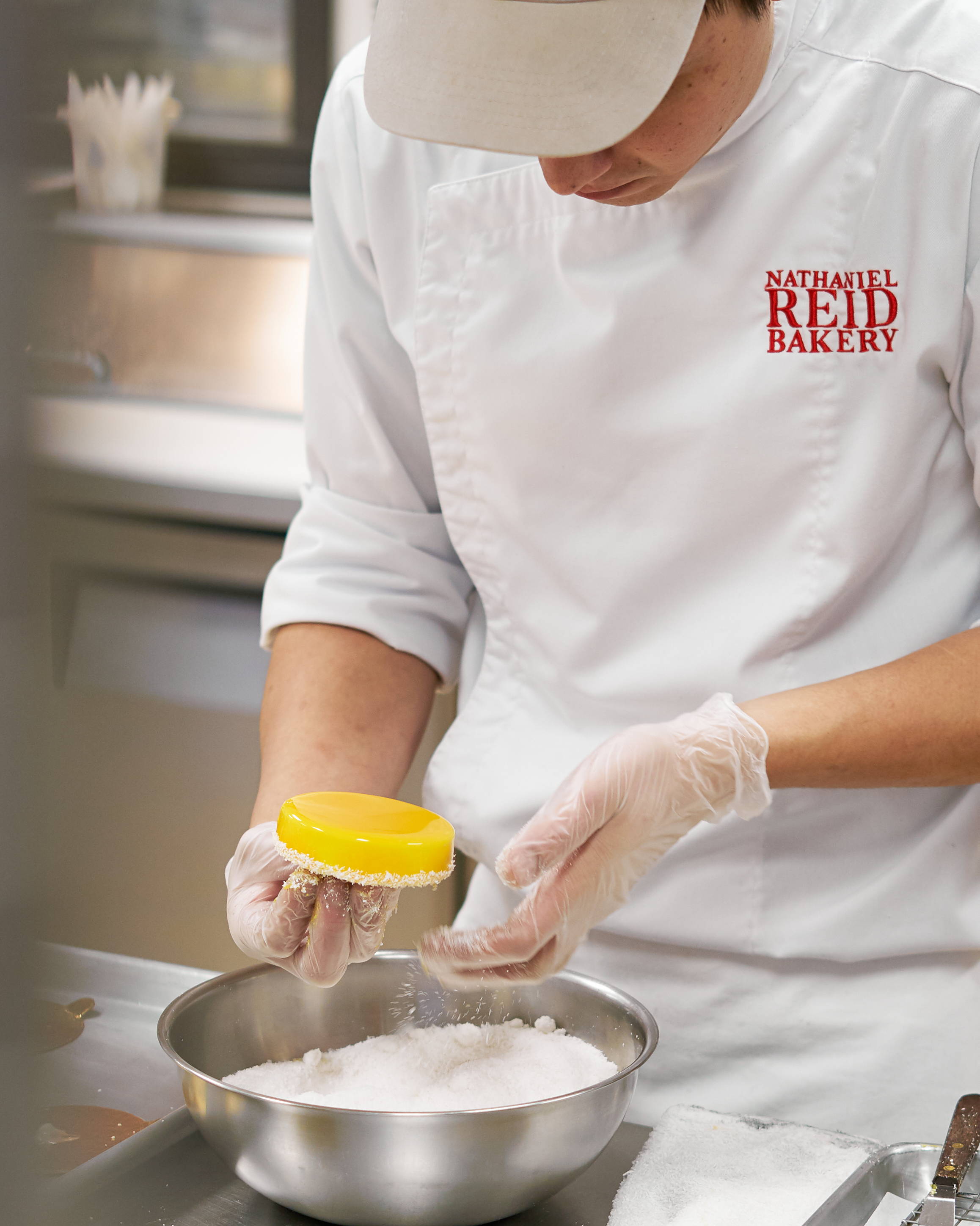 Encourage adventure, creativity, & open mindedness
Cultivate inclusivity & relationships
Would you like us to showcase your creative work, event, conference, competition, or business?
Expand your product offering and leverage our network.
There isn't enough time in the day to dedicate to your craft, your team, and growing your business.
PASTRY, PASSION, & COMMITMENT TO EXCELLENCE
At Pastry Elite, we believe every business has the power to transform communities. We're committed to encouraging the professional development and talent of all chefs & hospitality leaders so they can continue to create excellent products and experiences that spark conversations and produce lasting memories.
Pastry Elite uses the art of fine patisserie, cakes, breads, chocolates, confections, desserts, & glacés as a means to inspire connections and build stronger communities.
Every great chef has had a great teacher or mentor. To ensure that future generations get the best opportunity for mentoring and education, we'll be donating a portion of all our proceeds to a scholarship fund for aspiring pastry chefs.